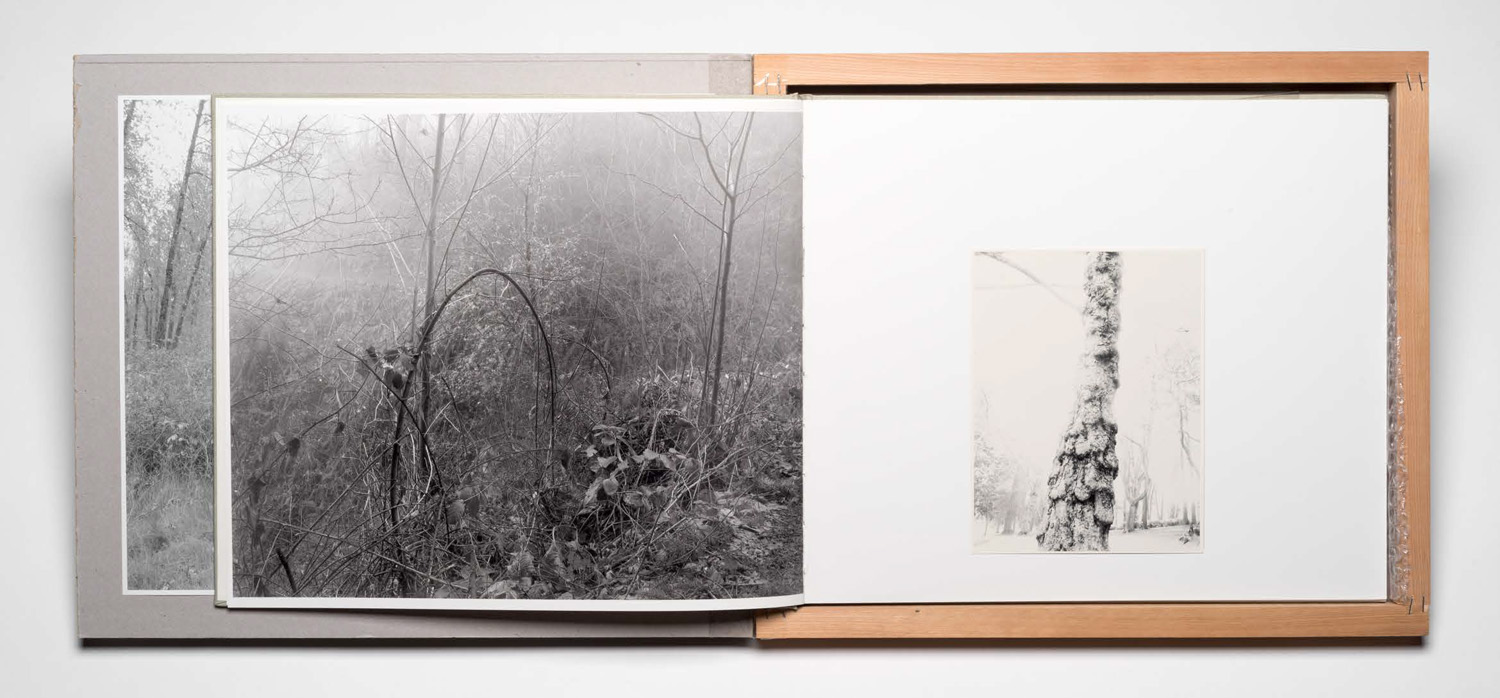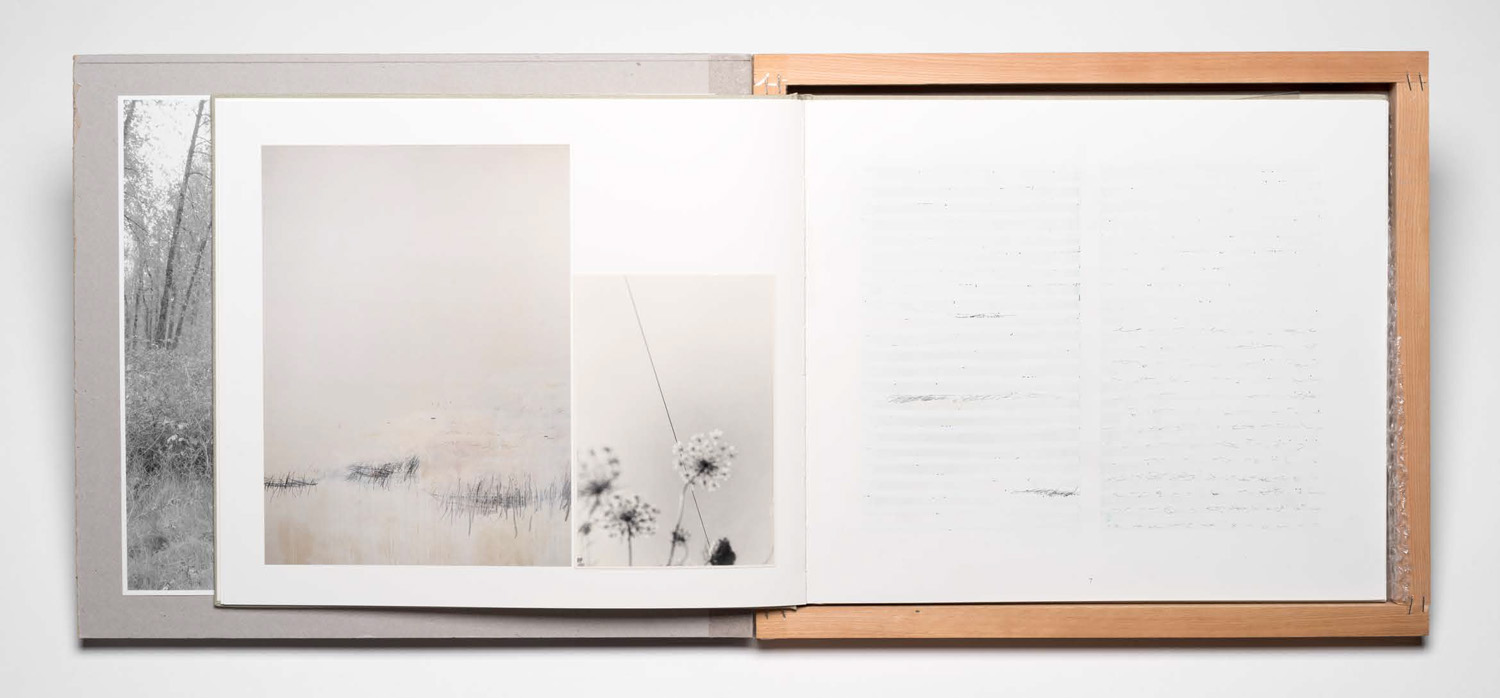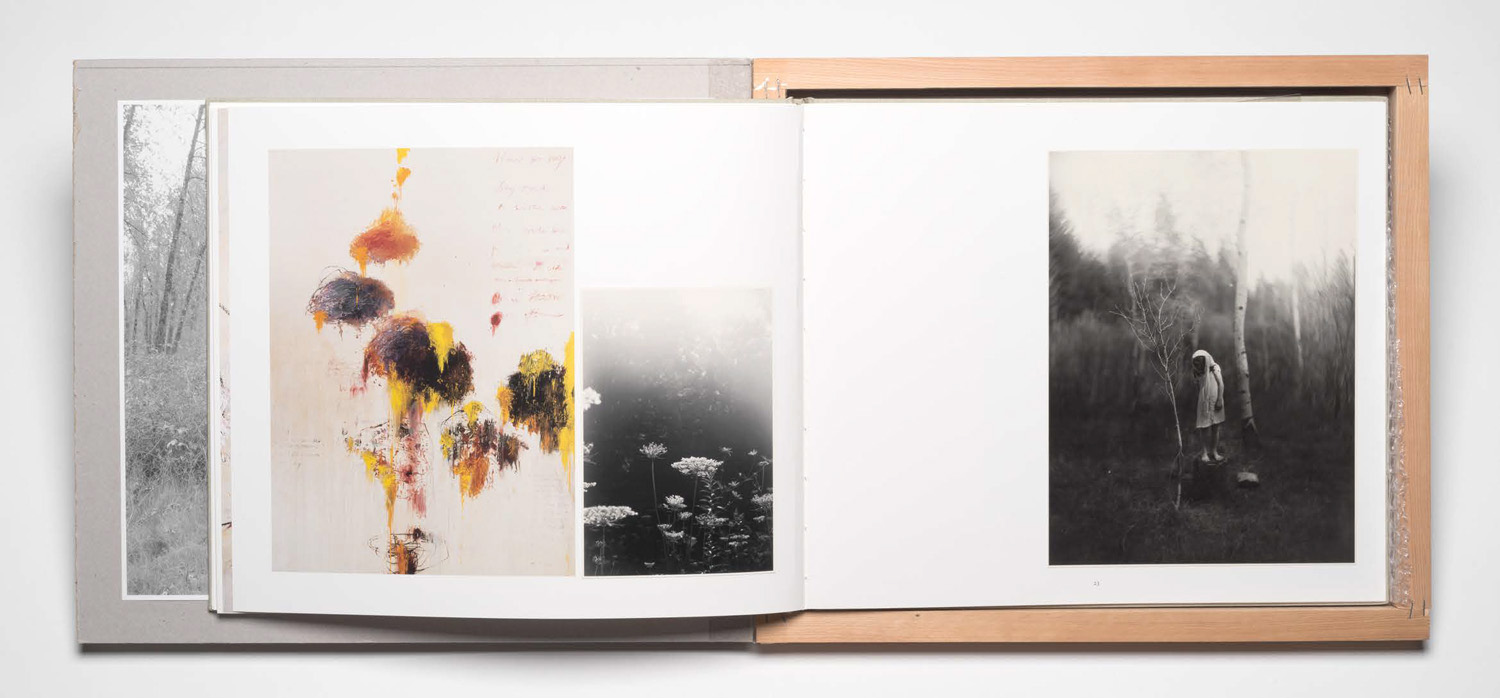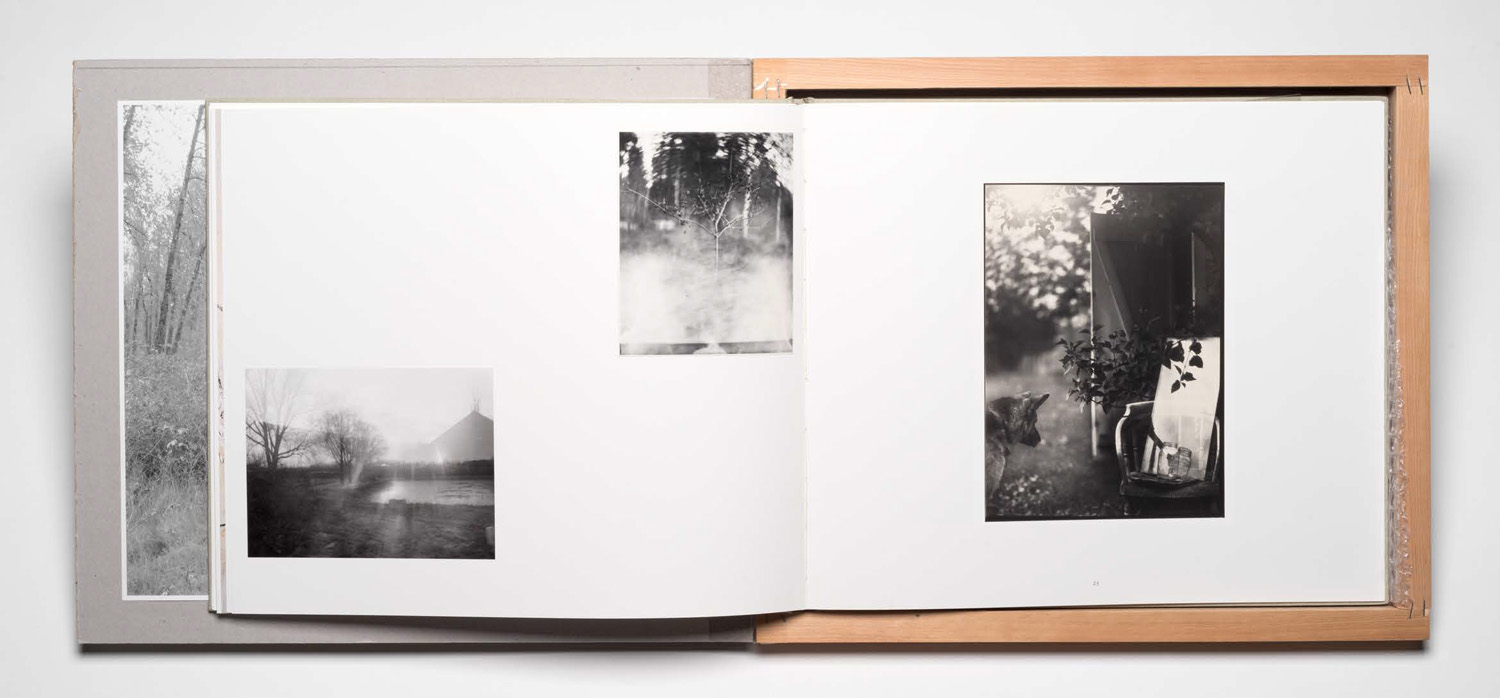 dumbsaint editions
summer 2010
14 x 12 in.
27 pages
fourteen unique artist books
re-appropriated from "an untitled painting" by cy twombly
"my cane has a carved head of a dog, smooth hollow sockets are his eyes. walking, I keep my fingers there. I can feel him check me at a rise and lead me where objects fall away. space is a thing we lean upon. we can feel my son's new love affair as he stoops and tips my head to shave. my wife's patience rises from her hair. we can read a storm and hear a color glow, and in the rain we can smell a sparrow's fear. but to see, they say is a thing we do not know.
what is there between the branch and the apple when it falls? We have seen it-we would recognize it anywhere, yet of an evening we are told nothing is there."