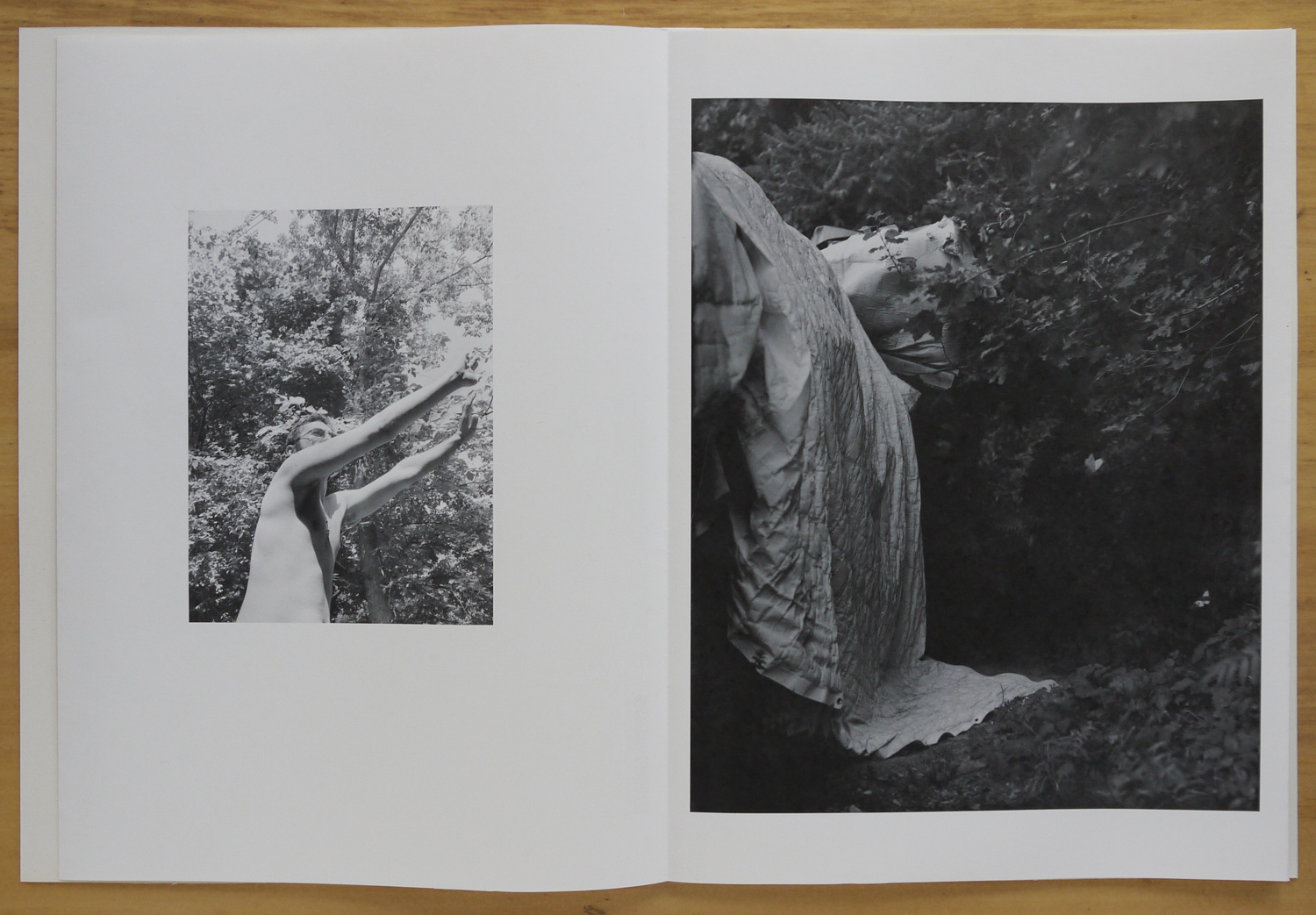 cabbage white artist book & broadside
16 pages
14 b/w carbon pigment reproductions on durotone "butcher" paper, 12 x 9 inches.
silver gelatin print (loose) 10.5 x 8.25 inches.
broadside of 4 transparencies mounted to paper.
edition of 12 books, signed
natural born acne-faced prophecy drawn from limestone altar send-it falling like wet leaves marking time advent vapors give rise to prayer I hope you make it in the genesis pipe dream dripping temples of life mystery of my little home-town make america great again wonderful lies being whispered in damp ears running mascara snaps of bras popping tortured by soft skin limp blue-balled walk home tragic unknowability of women hit me and felt like a kiss moments of unwoven bliss three-second orgasm one-mississippi, two silent gods of olympus we gotta get out of this place three-mississippi, four catskill chill scorched burning-asstruth emanating from sweat would you take another chance on me goodbye to you I hope you make it.